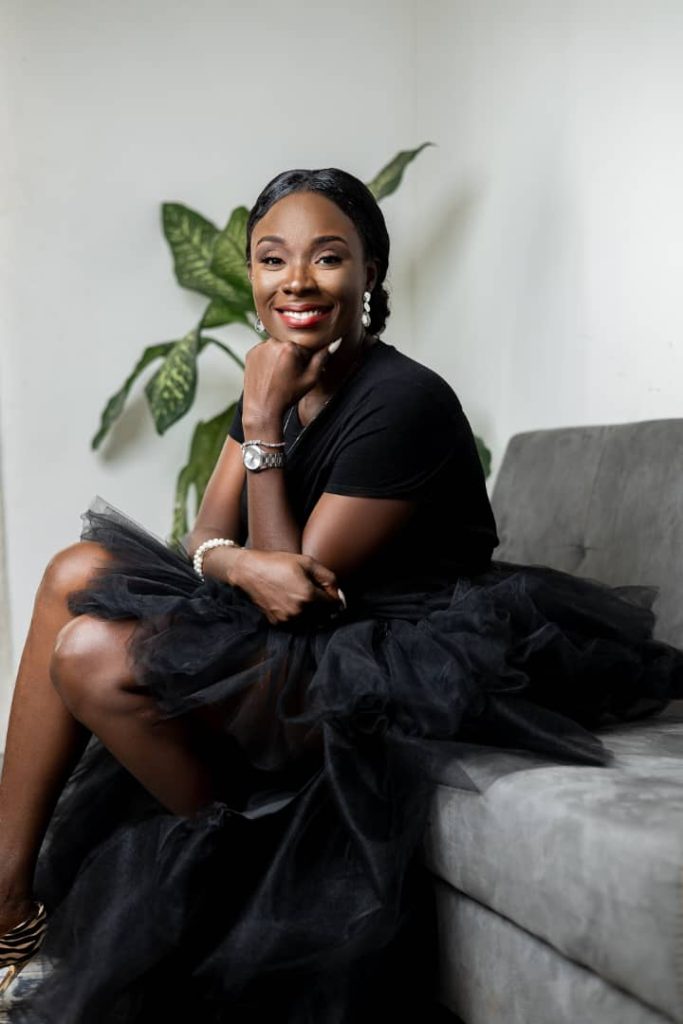 Nana Akua Akuffo
Meet Your Event Planner
Cling Events Ghana is a company that offers event planning and designing to both private and corporate entities. Our special moments require expertise so we give nothing but the best.
We offer: Wedding planning, designing, decor, Rentals, Birthday parties, Anniversaries, Floral bouquets, Hamper, Foto shoots, Wedding stylists, Gift delivery, Corporate events, Floral arrangements, Interior design, Branding, Events training courses and Souvenirs
Working in partnership with you, we share our advice and experience so your event planning experience is inspired and stress-free. The journey towards your beautiful wedding day should be exciting and exhilarating without facing each decision alone.